Home
Bike bags
I was interested in testing the Zund's capability when it comes to cutting through heavy fabrics. In addition, I wanted to try out some of CBA's sewing machines. I needed bags for my mountain bike so bike bags seemed like a good test case.
Design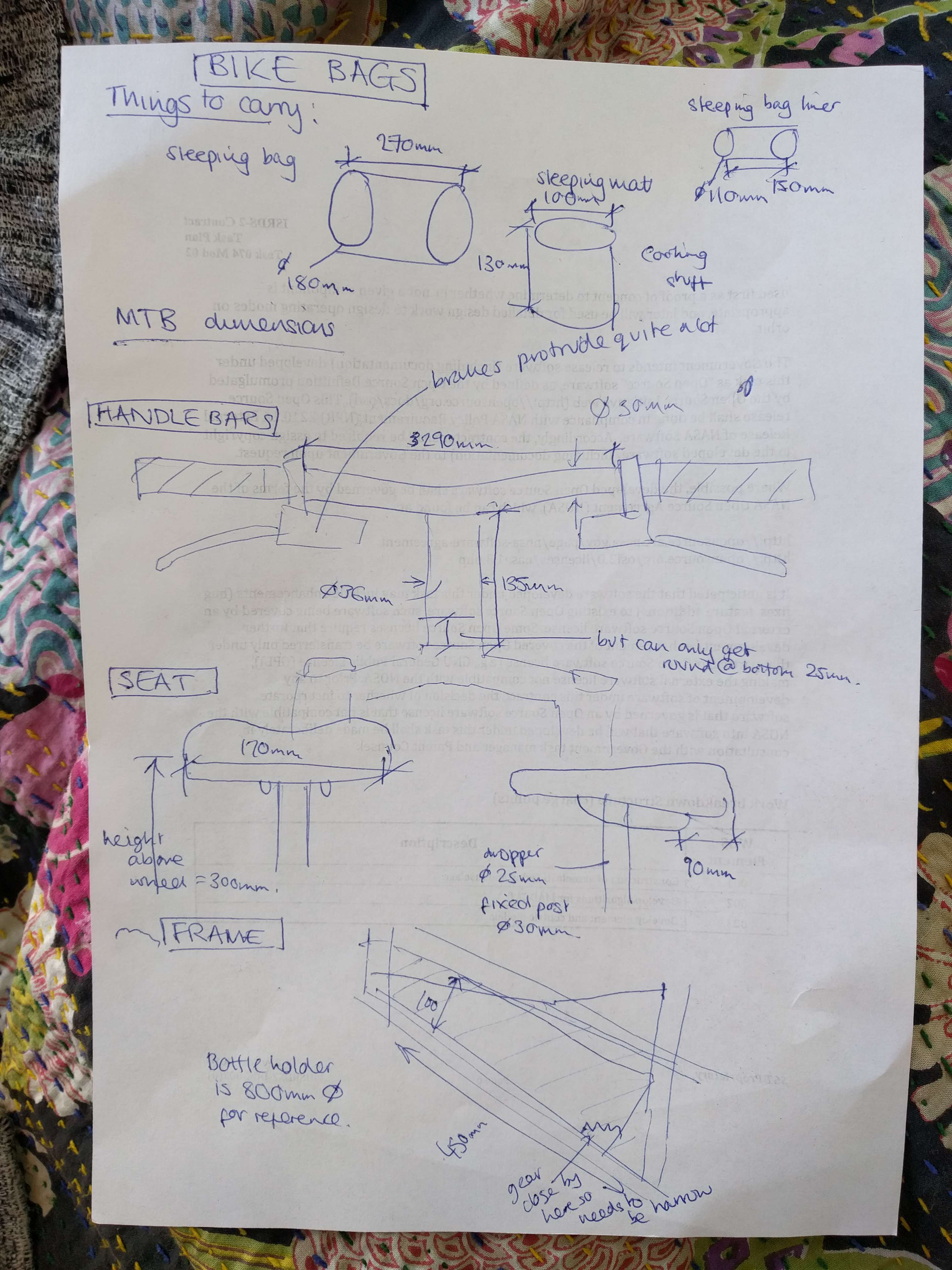 Fabrication
I used the Zund to cut out the pattern from an 18oz vinyl coated polyester fabric.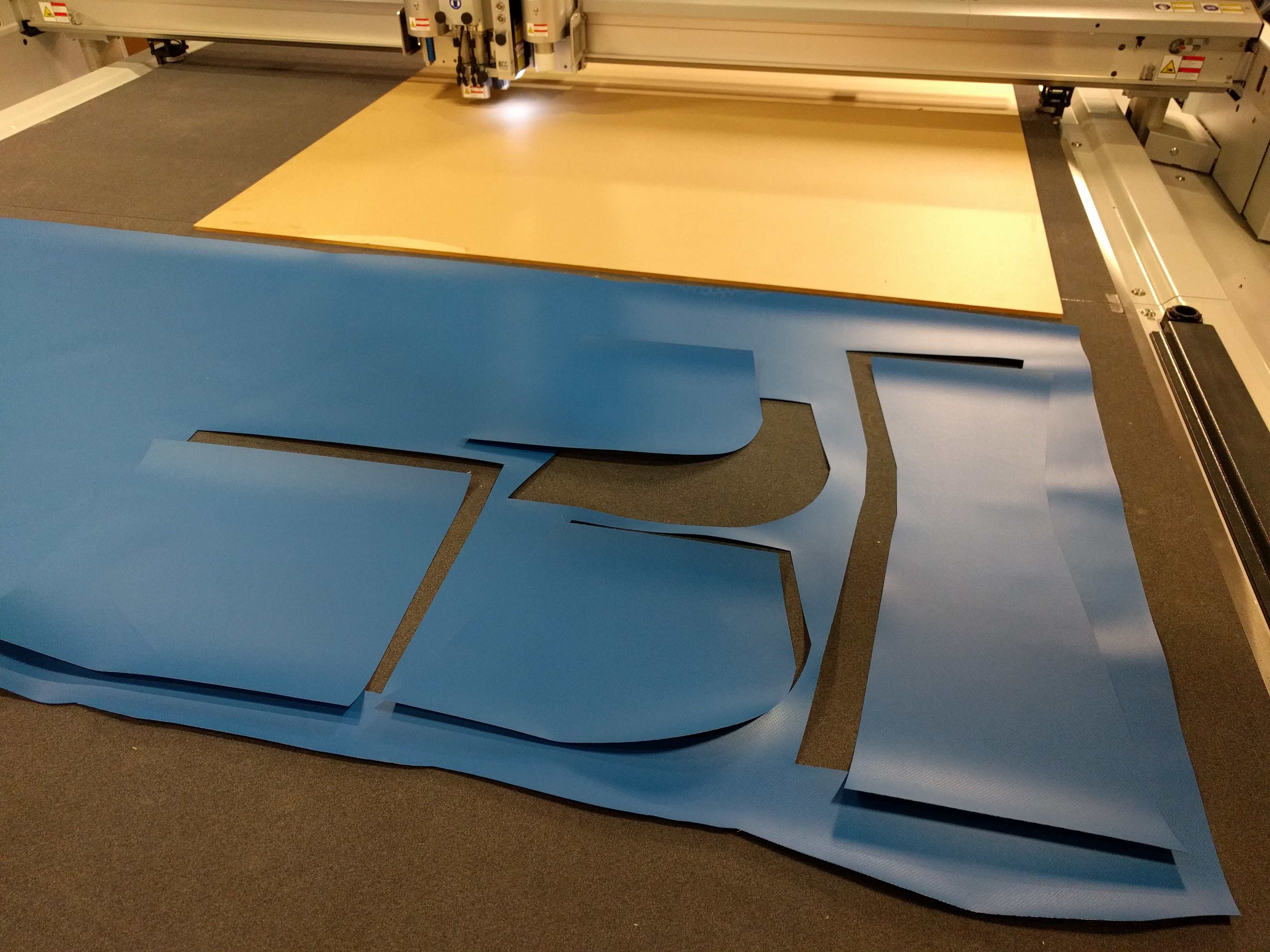 I ended up using 3 different sewing machines during this project. The Pfaff, the Brother SE100 and the Juki. Out of the 3, the Juki was most capable of sewing through the thick fabric that I was using.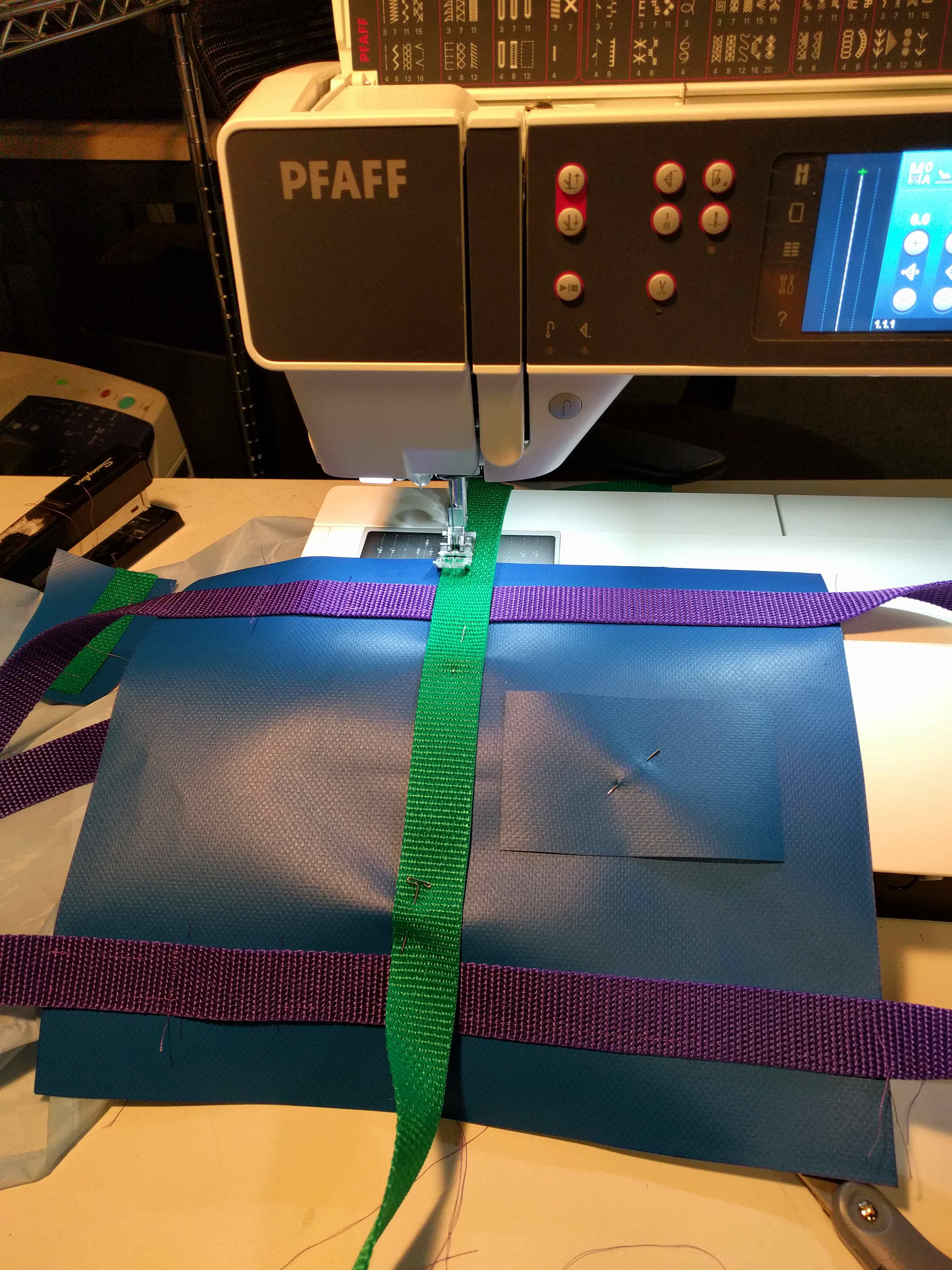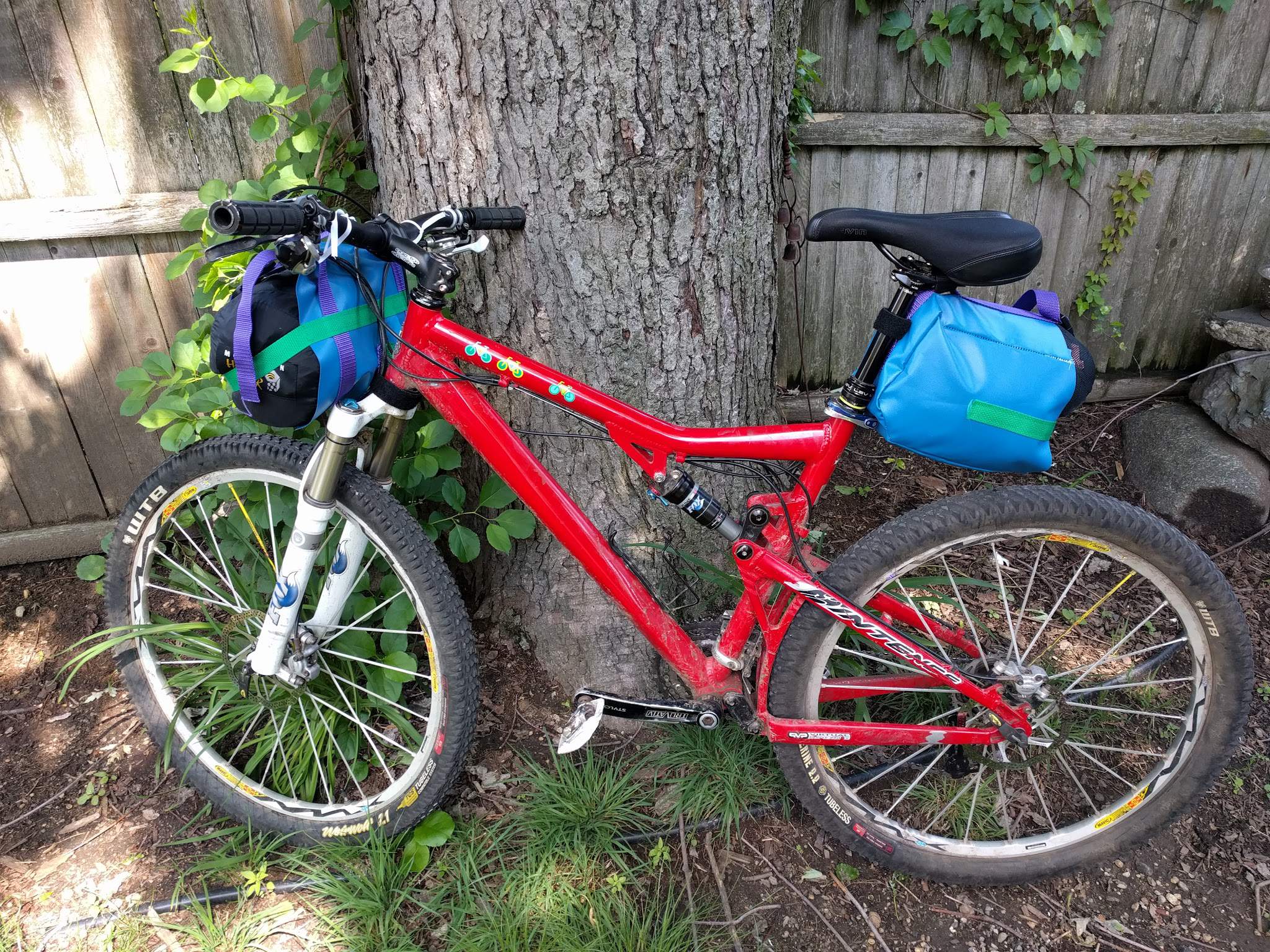 The bag on the back fits a decent amount of stuff, however it needs an additional attachment point to stop it from swaying from side to side as much.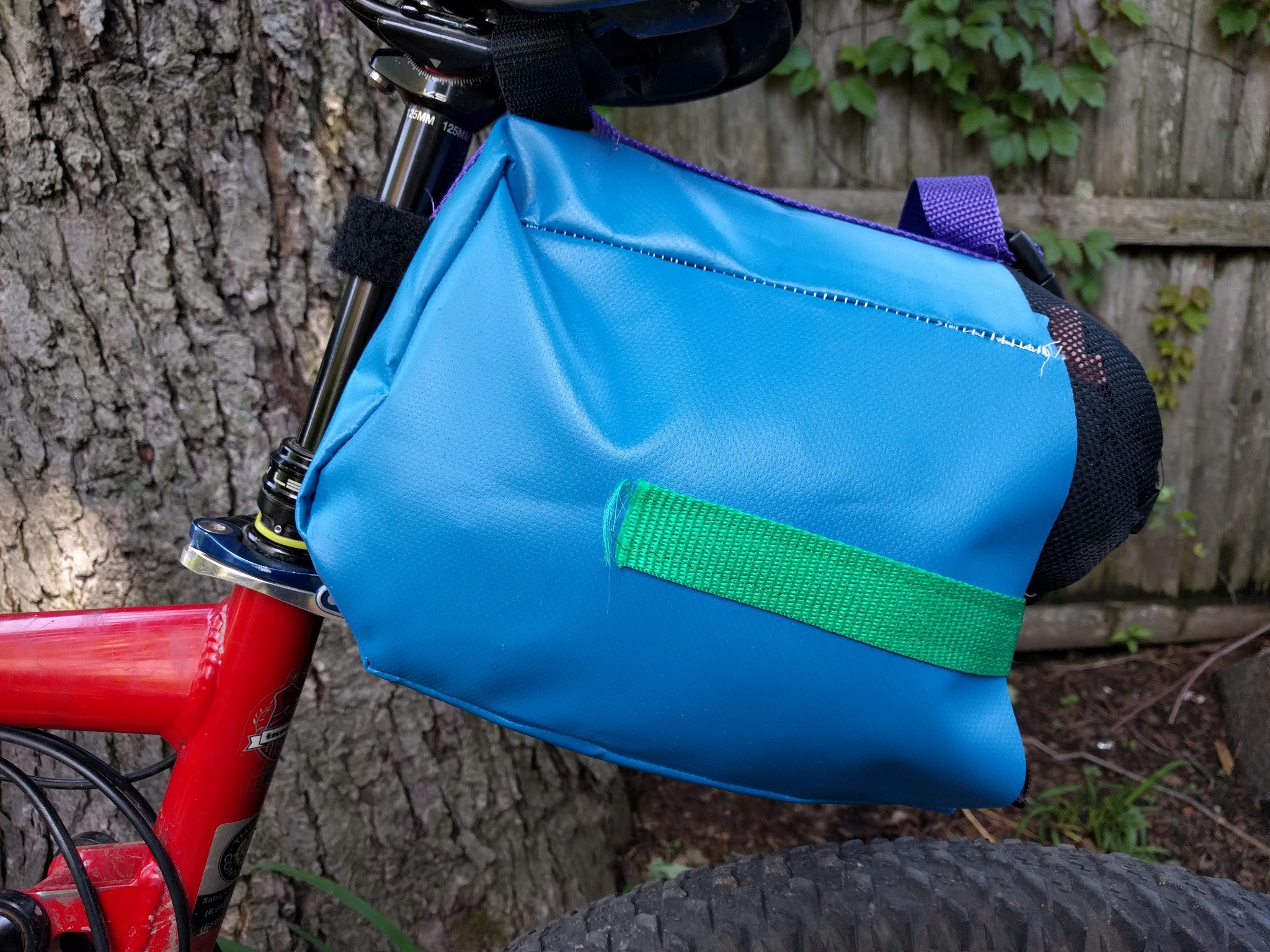 The bag for the front ended up as more of a sling. It's a little tricky to navigate all the cables around the handle bar but I managed to find a way around them.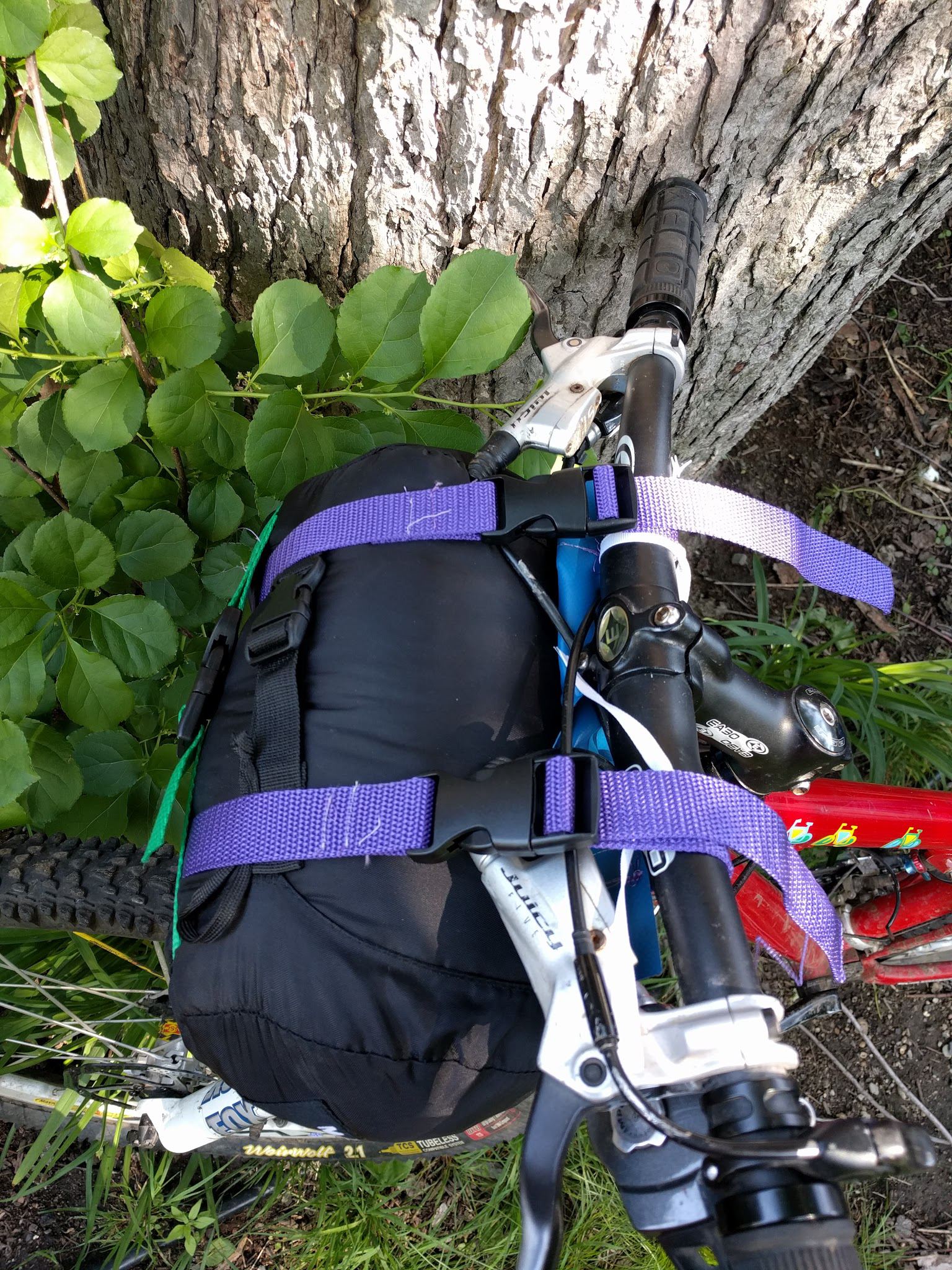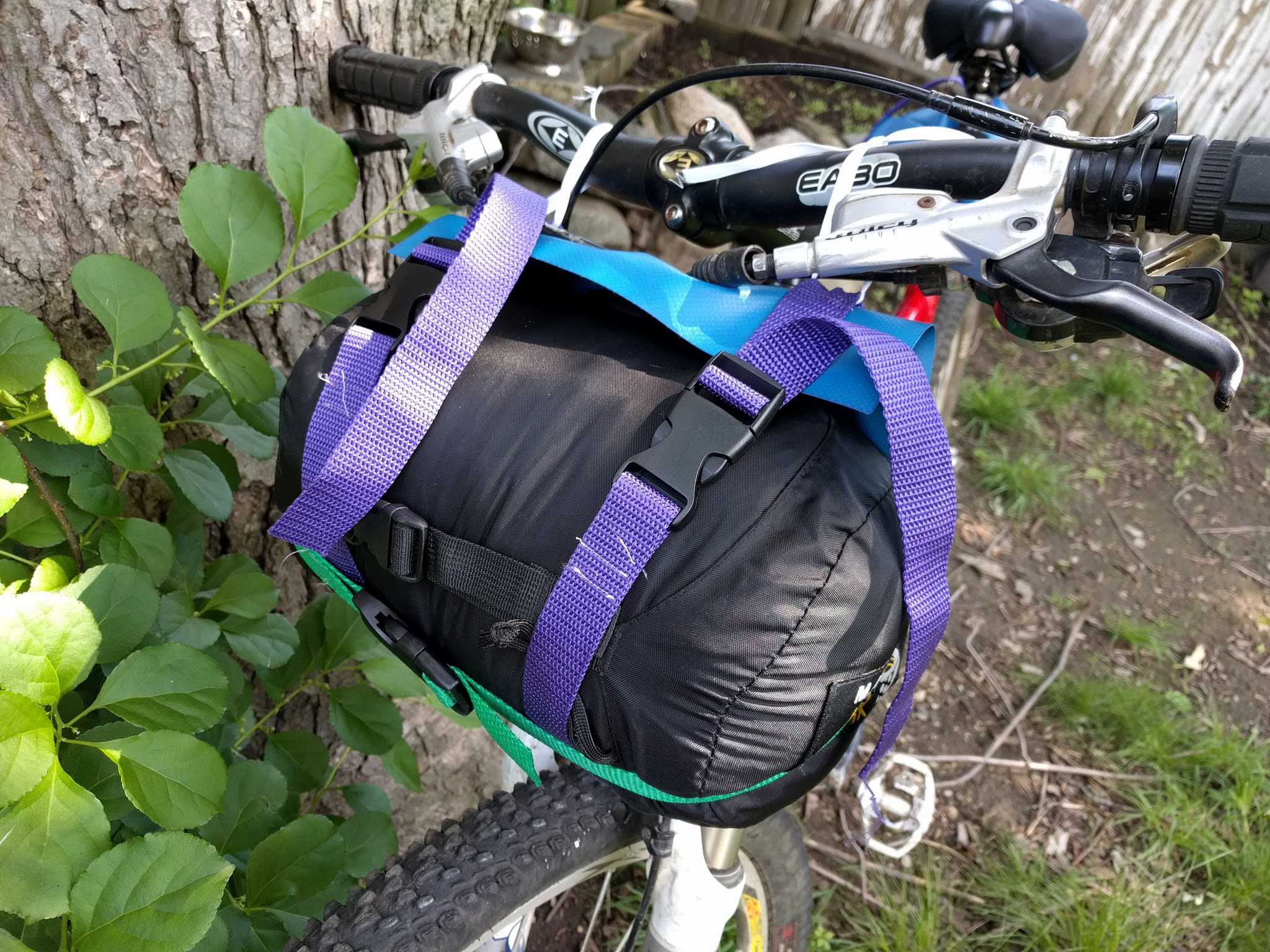 Sam showed me a great way of strengthening the seams which I added to some of the parts of the bag on the seat post.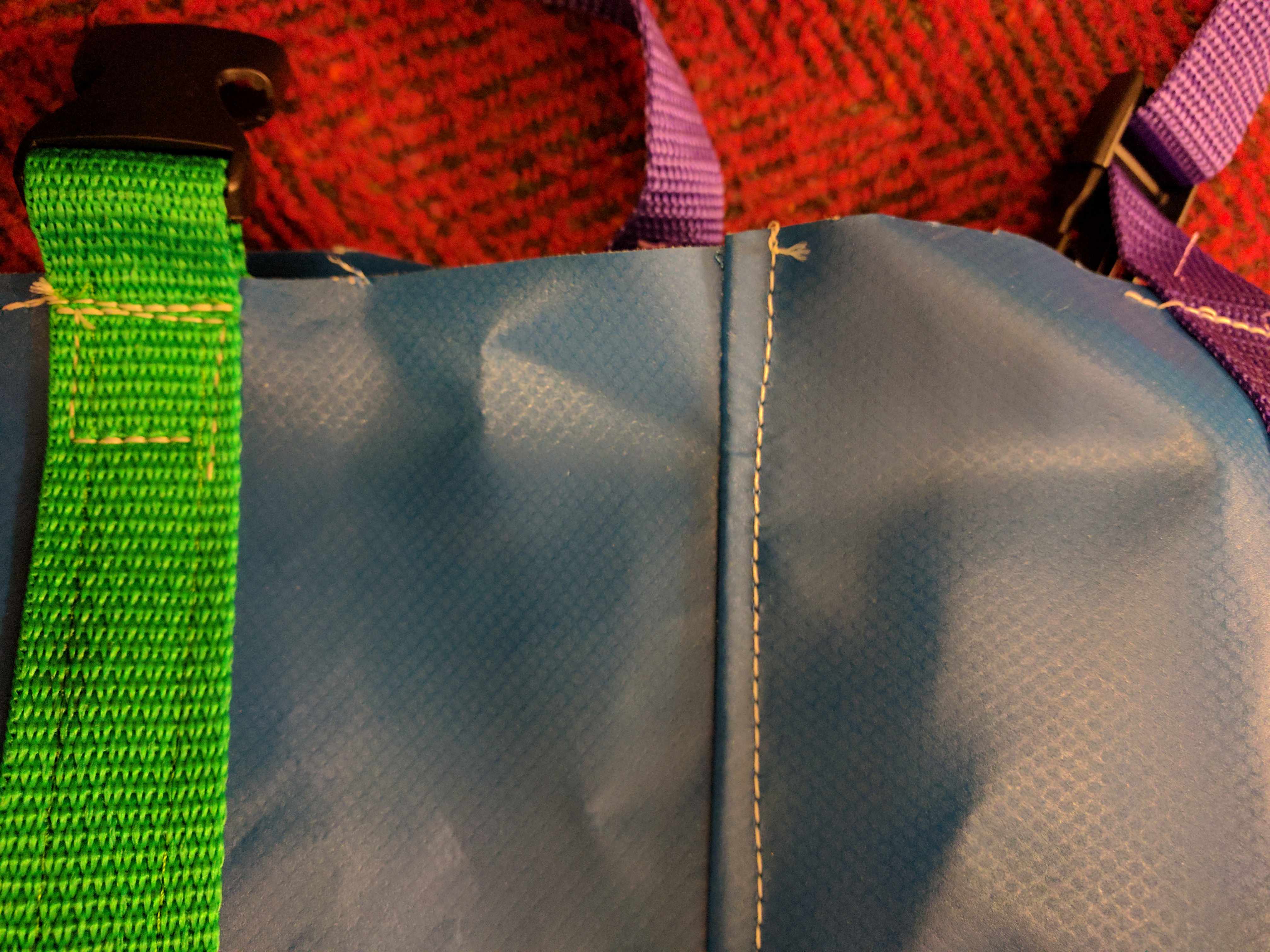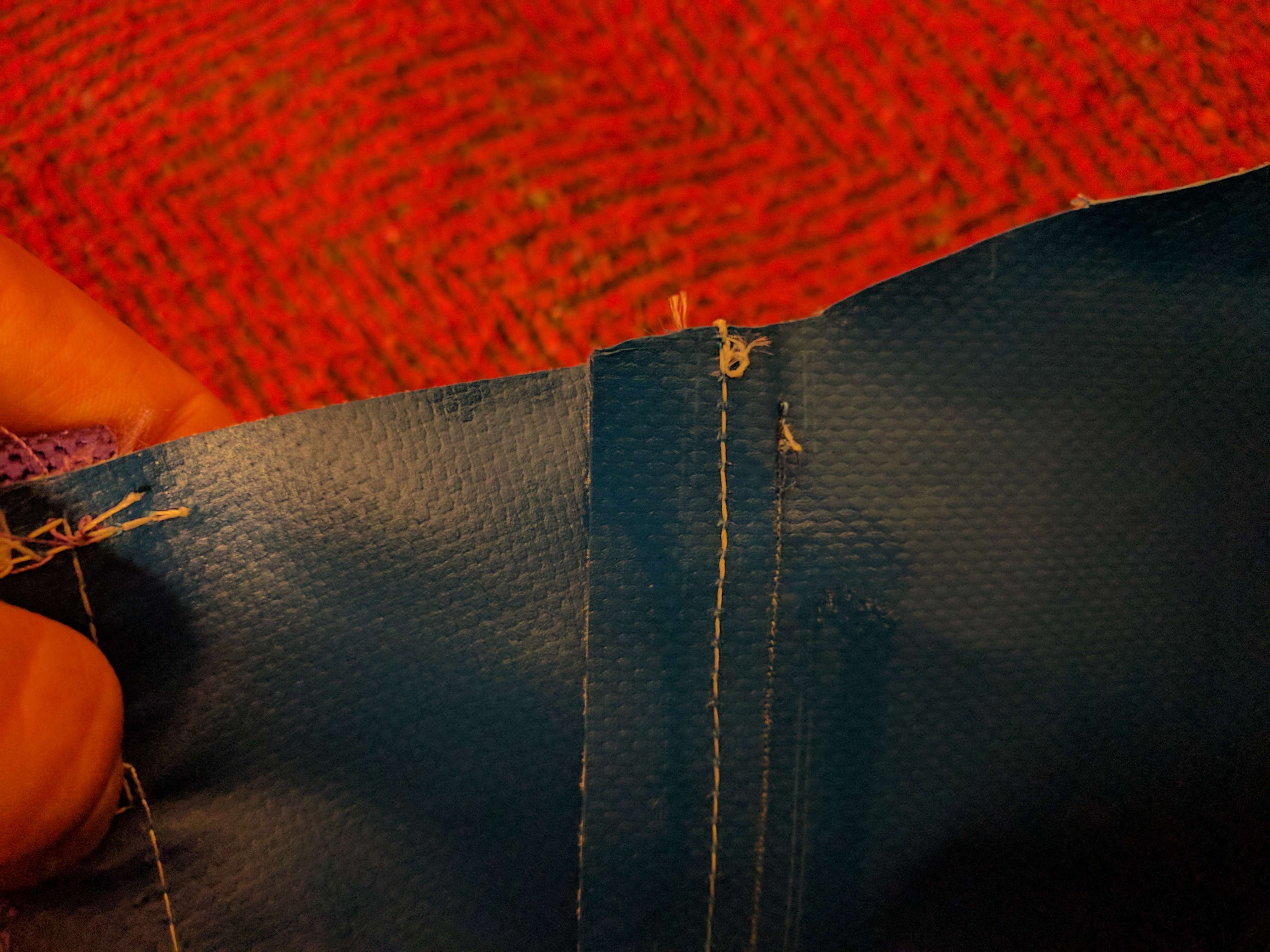 Testing
I made a third bag to fit inside the frame, for this one I included a zip. I tried them out in Colorado, they worked pretty well. I ended up using dental floss for repairs whilst we were out riding which proved to be incredibly effective. I had to added a bridle to the seat post bag which prevent a lot of the lateral motion.